Every October, Children's Aid Societies across Ontario raise awareness about the important role that individuals and communities play in supporting vulnerable children, youth, and families through the provincial Dress Purple Day campaign. Learn more about why it's not Child Abuse Prevention Month anymore and a call to join Dress Purple Day 2023!
We are focusing on centering the voice of our children and youth where eradicating all forms of oppression, racism, intolerance, prejudice, and discrimination remains a top priority. Together we will continue to speak up for every child and youth's right to safety and well-being in all spaces.
We will dress purple on October 27 to show children, youth, and families that we are here to help. Will You?
More Ways to Get Involved:
Create a video to share with your friends, loved ones, and neighbours the message that help is available, they are not alone, and you are part of the community that cares for children, youth, and families.
View the campaign key messages

Read the campaign brochure Child Welfare in Ontario: A Shared Responsibility

Read the Ministry of Children, Community and Social Services' brochure Reporting Child Abuse and Neglect: It's Your Duty

Classroom resources for elementary, middle, and high school students are also available here
Be sure to TAG US in your photos and videos of you wearing purple and demonstrating your support of the campaign!
@PeelCAS on Twitter and Instagram
@PeelChildrensAid on Facebook and LinkedIn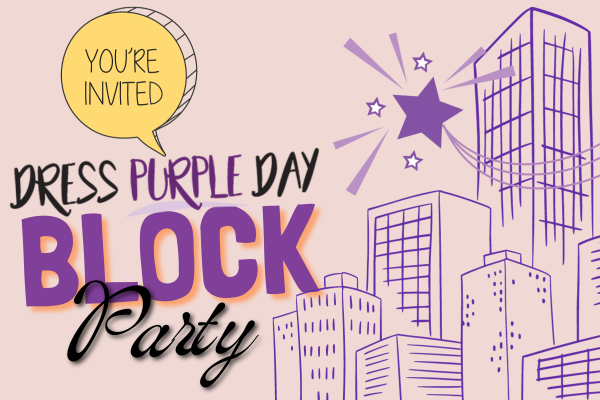 Join us for a fun-filled purple afternoon with our community! Discover all that we have to offer, complete with service booths, interactive games, food and beverage vendors, photo booths, stories from the families and youth we support, along with special community presentations, entertainment, and so much more!
*this is an outdoor event, please dress accordingly, and don't forget to wear purple in support.
Friday, October 27 from 2pm - 6pm (Outside at Peel CAS, 25 Capston Dr. Mississauga) RSVP Here