Our work in child welfare has always been important, and this was even more evident over the years of this pandemic. Service providers everywhere have witnessed the vast social issues, and widening inequities, experienced by individuals and families. There have been, and will continue to be, calls for change across society-at-large. When we think about providing child welfare service in 2022, we must ensure greater appreciation for intersectionality, and deeper respect for and attention to our impact, the experiences of individuals, and client outcomes.
The CWICE's work is, and has always been, grounded in understanding intersectionality – both of identities and systems – and the shifting that happens and the shifting still required.
We just embarked on our fifth year of service in April 2022. While we focus on the successes of the last year, celebrate our fourth year of service and the years before that, we are also focused on the future.
The world is different today than it was pre-pandemic. The world has experienced growing humanitarian crises in the last twelve months – from Afghanistan to Ukraine, with many more nations facing crises still today. Globally, there are record breaking numbers of people on the move. Understanding and connecting the global perspective with local planning and of course, child welfare practice, is critical.
CWICE has continued to deliver high quality service and training, however we've also evolved as thought leader on issues related to children and youth. We've spent the last year participating in legislation and policy consultation with various bodies – including child welfare agencies, provincial governments, non-profit child advocacy organizations, as well as Canada Border Services Agency. And, we continue to partner with academic institutions, mapping systems which families experience; and documenting the policies, practices, and experience of individuals and families involved with the child welfare system in Ontario and British Columbia. This particular multi-year project focuses on child welfare, immigration, and systemic racism1.
As this next year unfolds, there will be a lot we cannot predict on the horizon. We are proud of our work, and that the Centre of Excellence is championed provincially as part of the child welfare redesign strategy. We will continue to maintain our focus on early intervention and differential services that meet the unique needs of our clients.
Through 2023, we look forward to continuing to examine specific and emerging intersectionalities, continuing to have graduates finish the 8-course certificate training program, to build a network of ambassadors. We look forward to continuing to engage and align our work with a range of service providers. And we thank those who will continue to collaborate and partner with us in the next year.
We remain energized to continue to address key issues, identify emerging trends, and share our knowledge. Please explore this website for training information and our calendar, articles and resource information, to make a referral, or read our annual impact report or other publications.
Resources
About the author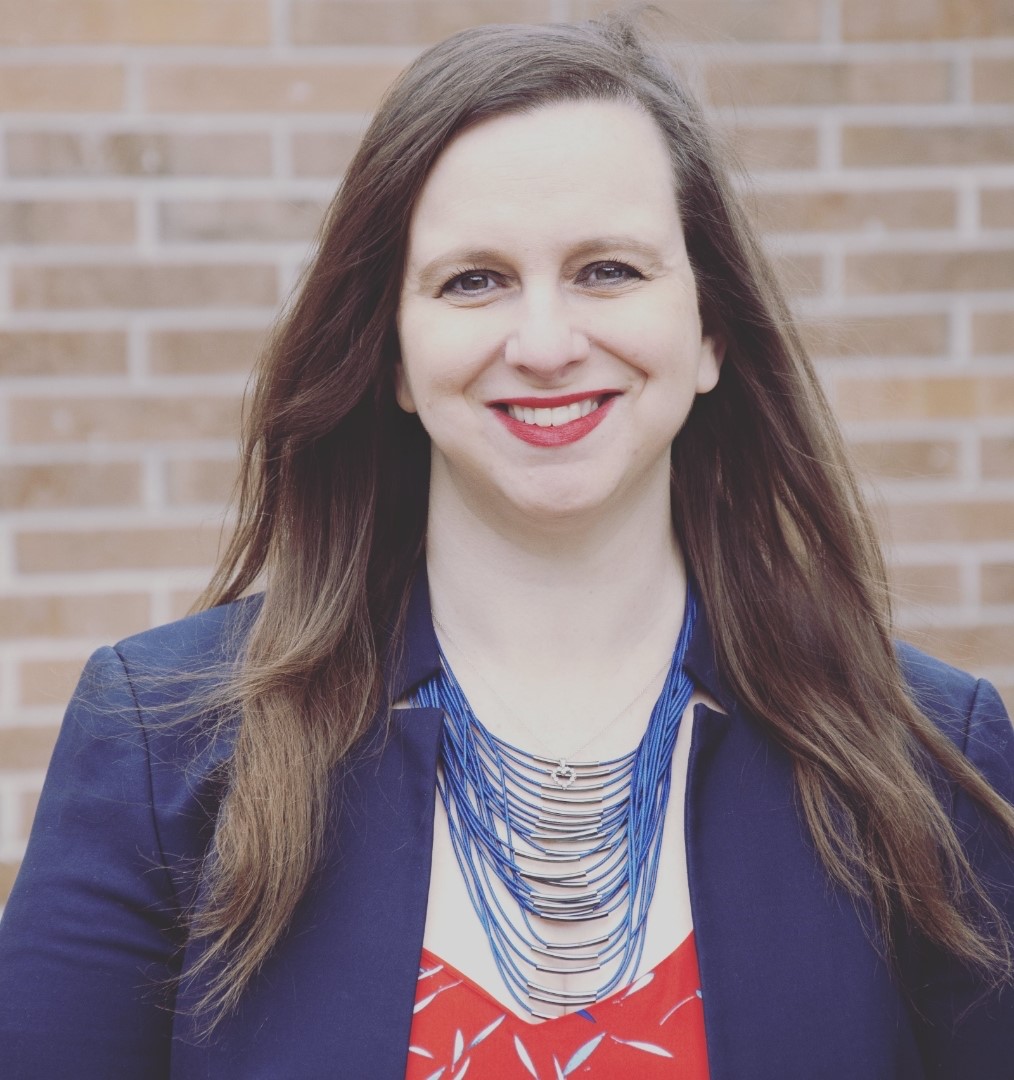 Danielle Ungara (RSW) manages the day-to-day operations of the Ontario-wide Child Welfare Immigration Centre of Excellence at Peel CAS. An inclusive leader of integrity, she believes in furthering social justice outcomes and equity in practice through service excellence and research.