Just prior to the first wave of the COVID-19 pandemic, CWICE heard from stakeholders across Ontario and Canada that child welfare staff would benefit from training sessions regarding the intersection of child welfare and unresolved immigration issues1. Since 2000, Peel CAS (and later Peel CAS' CWICE) has identified and built awareness of emerging trends around this intersection. Even as emergency public health orders were implemented, CWICE remained steadfast in its commitment to design curriculum for the sector.
Building on our established practices, the innovative CWICE certificate training program launched in 2020 and continues to benefit child welfare service providers across Canada two years after its inception.
The 8-course certificate program is unparalleled in terms of quality and integrated equity-focused and outcome-oriented content. The program includes evaluation of knowledge transfer (through knowledge checks before and after training), as well as evaluation of learning experiences2.
Within CWICE, our work involves building awareness of emerging trends or issues facing children, youth, and families. Our focus is on enhancing our sector's collective capacity to meet the unique, distinct, and diverse service needs of our clients. This program ensures complex systems become clear, and professionals are provided space for analysis, exploration, and development of strategies which ultimately aid in system navigation and reduction of barriers or gaps.
These are some of our reflections, and moments of celebration, from the journey over the last two years.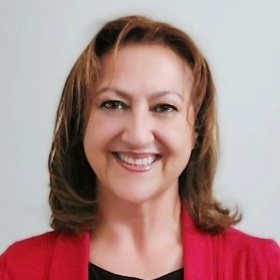 Claudia Obreque is a child protection worker and immigration specialist in CWICE. She co-led the CWICE training curriculum development as subject matter expert. Claudia currently co-facilitates each course in the CWICE certificate series. Claudia has always enjoyed learning and training, and joined the child welfare sector after working for 20 years with immigrants, refugees and people without status, Claudia realizes her experience and knowledge is unique:
"I am an immigrant woman and when I started working in the social services sector I was often consulted about immigration processes. Perhaps my co-workers and supervisors thought I knew a lot about immigration but I did not. It did spark my interest, and I connected with people that knew about the different immigration processes. I expanded my network and learnt about resources available in the community. The knowledge I gained led me to work directly with new immigrants, refugees, and people without immigration status. My curiosity and wanting to learn more guided my research and it prepared me to better understand how training needs to be developed in this area."
Claudia was part of Peel CAS' Immigration Team until the team transitioned to the newly formed Child Welfare Immigration Centre of Excellence (CWICE) in 2018. Claudia received the first request for consultation after the Centre opened, and she has helped pioneer the program over the years. Claudia shared that in her role as Immigration Specialist, you find yourself always providing informal training to ensure staff understand the complicating factors that arise for children and families when they are dealing with immigration, settlement, or border related issues. She stated, "To give you an example of the work, I was consulted about a youth who had been in care for about five years, and at 16, he wanted to work and the agency realized he did not have immigration status in Canada."
When developing the training curriculum, Claudia kept these stories in mind. Working alongside the CWICE Manager, Claudia identified issues that should be addressed in the training and developed content. She ensured information was up-to-date, integrated an equity lens and Signs of Safety practice approach, and combines data.
The CWICE training series builds on knowledge gained from one course to the next. In her observations of facilitating training sessions, Claudia noted that some participants feel overwhelmed at first with the amount of information. This is the reality of how immigration issues intersect with child welfare, and is the way many clients we serve experience these systems. The important piece of our training work has been to develop explanations, using storytelling and reflective exercises, to make these complex systems and intersections easier to understand and navigate.
Training successes to highlight:
The evaluations for each module have been consistently and overwhelmingly positive. As child welfare staff absorb the information and knowledge is gained, some participants have commented that this training is necessary when providing child welfare services today in Canada. We agree and feel it is critical that professionals understand the impact on our clients when immigration issues are not resolved or addressed.
Claudia and the rest of the team is delighted to have the first graduating cohort of the training series. These child welfare professionals are strong ambassadors for this work; they participated and were invested in their own learning, and we are confident in the connections that were made through the courses.
We acknowledge that the training is content-heavy and compares to a University course, or continuing education certificate. And, we know learning continues after the training.
We encourage all child welfare professionals to:
- Check the course calendar (link below) and register for the training series;
- Attend and fully participate in the sessions;
- Take notes to reinforce key learning messages;
- Engage in discussions and ask questions of facilitators; and
- Review material provided post-training sessions, in preparation for the next course.
We look forward to seeing you in the virtual training room!
For more information or to register, please visit:
Register for an upcoming session
References
1 National Child Welfare Dialogue Executive Summary
2 CWICE 101 Training Evaluation Executive Summary
About the Author: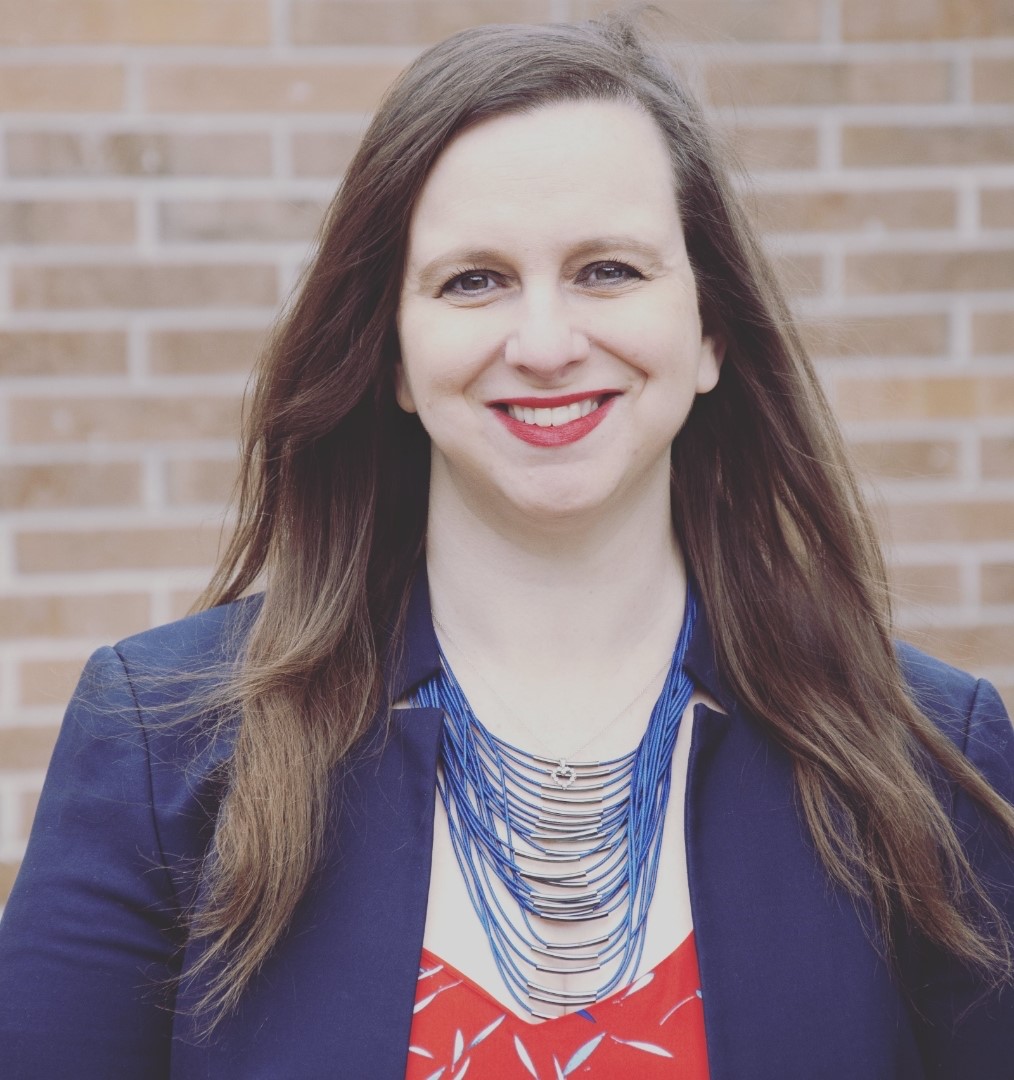 Danielle Ungara (RSW) manages the day-to-day operations of the Ontario-wide Child Welfare Immigration Centre of Excellence at Peel CAS. An inclusive leader of integrity, she believes in furthering social justice outcomes and equity in practice through service excellence and research.