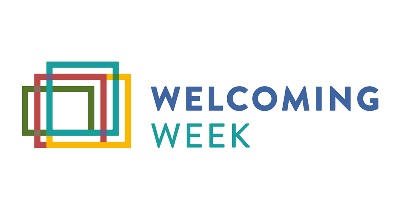 The Child Welfare Immigration Centre of Excellence (CWICE) is joining the Canadian government in recognizing Welcoming Week from September 9 to 18, 2022. During this time, we will be celebrating newcomers to Canada, and raising awareness about the importance of the Welcoming Week campaign.
According to the Government of Canada, Welcoming Week is an annual opportunity to recognize and celebrate the people, places, and values that help everyone feel welcome here. It also serves as a reminder to all of us that newcomers belong in their local communities and we all play a role in promoting this sense of belonging.
The Welcoming Week campaign has been held annually, across the globe for the past 10 years. This will be Canada's third year joining in the celebration and CWICE's first.
During a Canadian citizenship ceremony in July 2022, The Honourable Sean Fraser, Minister of Immigration, Refugees and Citizenship, shared: "One of our greatest strengths as a country is our diversity. Throughout Canadian history, newcomers have been integral to the fabric of our communities."
In a December 23, 2021 news release, Minister Fraser also stated that in 2021, Canada had reached its target and welcomed 401,000 new permanent residents which is the most newcomers in a year in Canada's entire history.
CWICE invites you to join us, and many others across Canada and around the world, in recognizing this week by raising awareness within your organization and using social media platforms to promote this inclusive message. Individually and collectively, you can attend many events happening during that week. See the link below for more information.
As this week serves to remind us to always make everyone feel welcomed and supported, especially newcomers, please be mindful that some newcomers may be dealing with trauma if they were forced to flee their home country and have not chosen to leave home, or may be experiencing challenges pre-arrival or since arriving to settle in Canada.
For further information, please visit this link for the Welcoming Week Tool Kit where you can find images and tips for social media uses among other ways to participate.
References:
Welcoming Week Tool Kit and information about the event
Statement by The Honourable Sean Fraser, Minister of Immigration, Refugees and Citizenship at July 2022 Citizenship Ceremony, article published July 1, 2002 in Halifax, Nova Scotia.
News Release by Government of Canada regarding Permanent Residents, Published December 23, 2021 in Ottawa
About the Author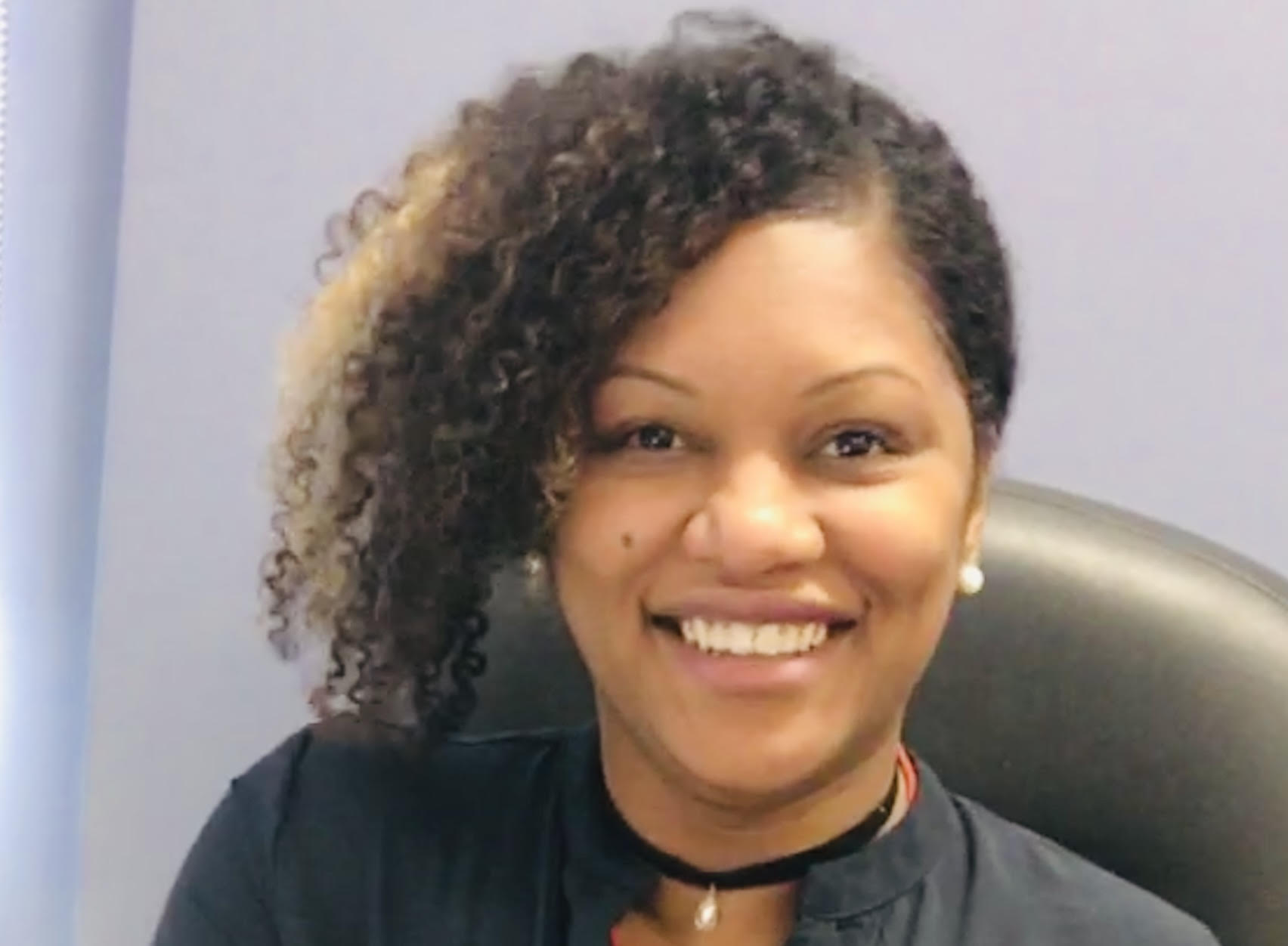 Celistine Frampton is a Child Protection Worker and Immigration Specialist at Peel Children's Aid Society in the Child Welfare Immigration Centre of Excellence. Celistine holds a diploma in Journalism and a Bachelors of Social Work Degree. She has a passion for writing, research, and advocacy work.